Promoting Dentists Everywhere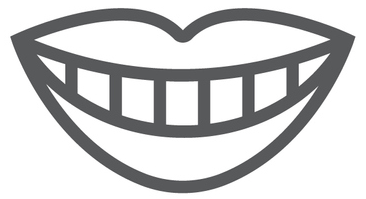 Moving to a new city? Or are you simply looking for your next dentist? Choosing a dentistry professional is a big decision. We believe that having a dentist that speaks your language and provides you with regular appointments and check-ups is fundamental for a proper dental care and oral health. Our listed dentists and hygienists are here for you! Choose the perfect match for you today.
Local Professionals, Global Presence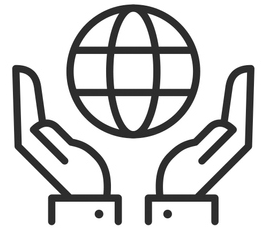 We are a growing global community of multilingual professionals specialized in orthodontics and dentofacial orthopedics, pediatric dentistry, periodontics, prosthodontics, oral and maxillofacial surgery, oral and maxillofacial pathology, endodontics, public health dentistry, oral and maxillofacial radiology, and much more. We create transparency by focusing on the dentists' profile.